Where non-professional and family caregivers find training and resources.
Non-paid caregivers are left without any guidance or instruction manuals to navigate their important role.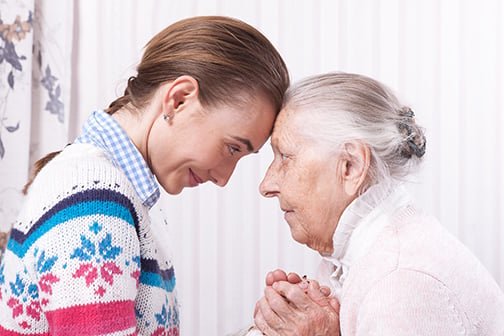 CARING FOR CAREGIVERS
This Is Why We Exist
1

00% of donations
go to training and materials for the family caregiver.
Administration and marketing budgets are supported separately.
OUR MISSION
Caring for Caregivers is a nonprofit organization providing essential resources and comprehensive training for non-professional caregivers worldwide. We address the education needed for Short-Term and Long-Term Care while supporting Veterans and individuals with disabilities. Our mission is to empower caregivers in their noble role.
OUR VISION
To support Family Caregivers through education and outreach programs to improve the quality of Short-Term and Long-Term Care.
All Nations deserve to transition with respect and dignity.
NOT-FOR-PROFIT FILING
Caring for Caregivers is a Nonprofit 501(c)(3) approved by the State of Arizona.
Federal approval is pending.
Together We CARE!
Donate to Make a Positive Impact
FOUNDER JOHN KERR DISCUSSES PARTNER STRATEGY WITH BIO-TOUCH HEALING
Training for In-Home Caregivers
LIVE SHOW: "MONDAYS WITH BEV AND PAUL"
Watch the video to learn more.
OVERVIEW & PURPOSE
Caring for Caregivers and Bio-Touch Healing have joined forces to provide caregiver-initiated training free of charge. Both Foundations are non-profit, tax-exempt organizations under section 501(c)(3). Bio-Touch Healing has been serving since 1989 while Caring for Caregivers was launched in 2022. Our collaborative efforts in creating this training program revolve around you, the caregiver, and the profound impact of touch that you will bring to your loved one.
EDUCATION BENEFITS
Discover numerous educational advantages for both yourself and the recipient. Many caregivers face challenges in overcoming fear, anxiety, and a sense of helplessness. Gain knowledge of three Bio-Touch Healing sets that effectively address these issues and provide a profound sense of well-being. Bio-Touch utilizes the gentle touch of your fingertips, resembling a soft butterfly's touch, to produce remarkable results. End-of-life care is an inevitable part of our lives. Caring for Caregivers is committed to providing educational options for everyone, enhancing the quality of care during the Last 5 Yards of life.
Remember, remaining calm and composed in the face of chaos is a unique strength. It allows you to think logically, make quick decisions, and instill confidence in others while alleviating fear and anxiety. It's important to note that 23% of Americans claim that caregiving has had a negative impact on their health.
TIP FOR MAINTAINING CALM:
1. Accept assistance from others.
2. Take 15 minutes each day to clear your mind and refocus on what you can contribute.
3. Set realistic goals for yourself.
4. Connect with others by joining a support group at Last5yards.com.
5. Seek social support by sharing your story or participating in a prayer circle.
6. Schedule a visit with your doctor to establish personal health objectives.
7. Explore the benefits of Bio-Touch Healing.
"To care for those who once cared for us is one of the highest honors."
Non-paid and non-professional caregivers are left without any guidance or support as there is a glaring absence of comprehensive "how-to manuals" tailored specifically for them.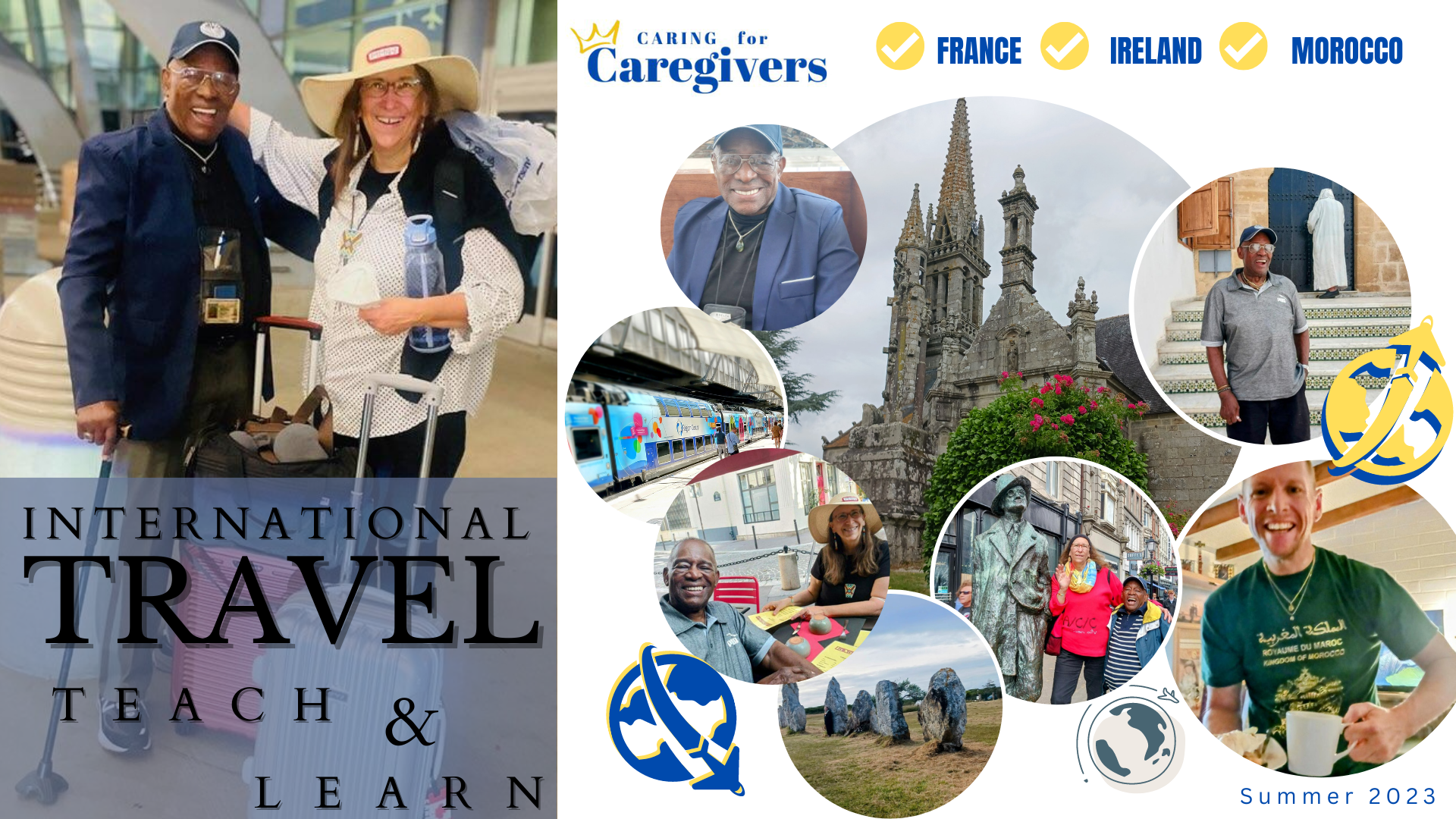 EARTHQUAKE RELIEF FUND | MOROCCO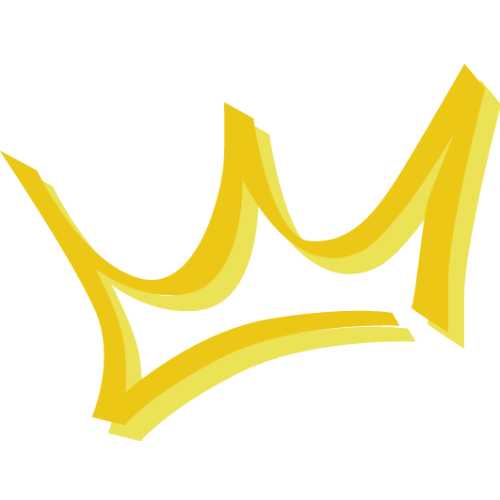 Your donation is crucial to our mission in Morocco by providing training and support to over 2,000 grieving families. In addition, hundreds of individuals who have been injured now require a Caregiver. With your generous contribution, we can ensure that all training and workshops are accessible to individuals and families at absolutely NO COST. Our goal is to create a compassionate community where the burden of caregiving is lightened, and caregivers and those in need of care experience a significant improvement in their quality of life.
Together, we can create a ripple effect of kindness and compassion.
Morocco Earthquake Relief Fund
Recent Blogs Based on Content You Should Know
Keep yourself informed with our latest blog posts. At last5yards.com, we recognize the significance of staying up to date with the optimal care we can offer our dear ones. Our blog posts cover essential topics that you should be aware of.
Celebrating A Lifetime Together
Video: spending a lifetime with only one. The only one. The love of your life.
Video: The Grieving Caregiver
Video: to remind us of the importance of self-care and care for one another.